Have you met the Netfilx heroines McKeyla McAlister, Adrienne Attoms, Bryden Bandweth and Camryn Coyle – who make up Project Mc2? We hadn't until last week but, after our first impressions, we are now firm fans! Not only of the show (which is awesome girl power at its best) but of the new dolls to go with the series too!

Project Mc2 follows the girl who are on a (secret) mission – to make sure tween girls (and boys) know that it's cool to be smart and to love S.T.E.A.M subjects (that's science, technology, engineering, art and maths) and Florence and Jimmy thought it was flipping brilliant! We were super lucky and got invited to a screening for series two (which has just launched the first of 6 new episodes to air in August with another 6 following in October) and as well as having an early peek at the new eps which welcome two new characters with some exciting new story lines, we got to try our hand at a load of experiments sets up Project Mc2 style!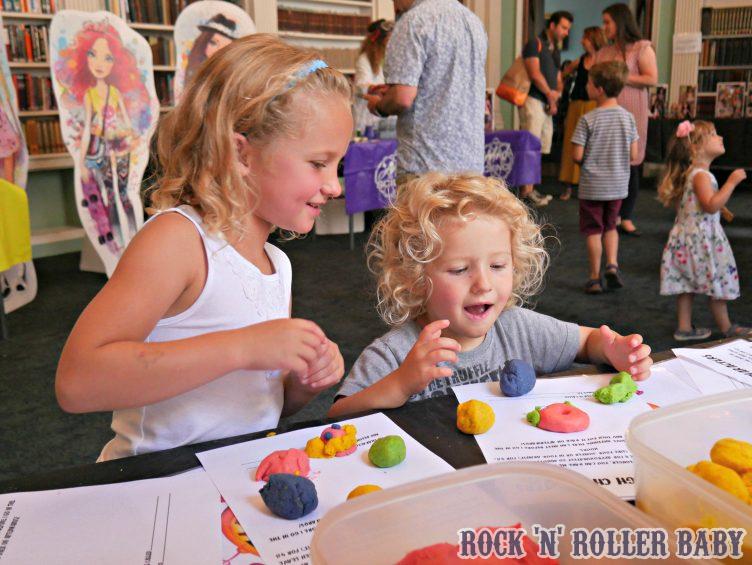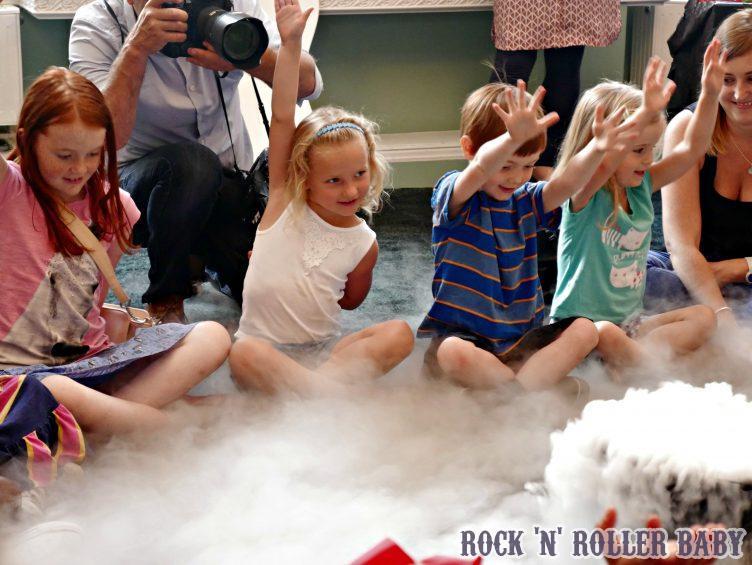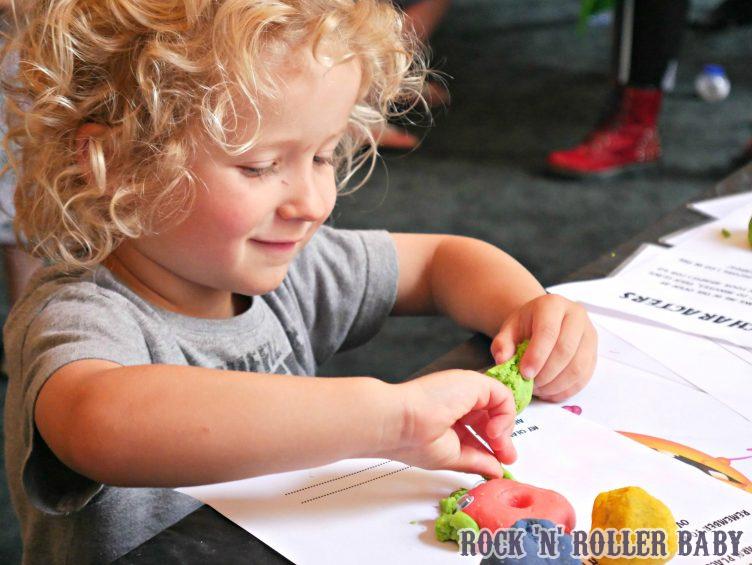 The kiddos had SO much fun at the event and got to come home with a big bag of Project Mc2 goodies too. They were more than a bit chuffed and absolutely couldn't wait to watch the whole of the first series as soon as they got home. Florence is a massive Netflix fan so this is another show she's added to her bank of faves!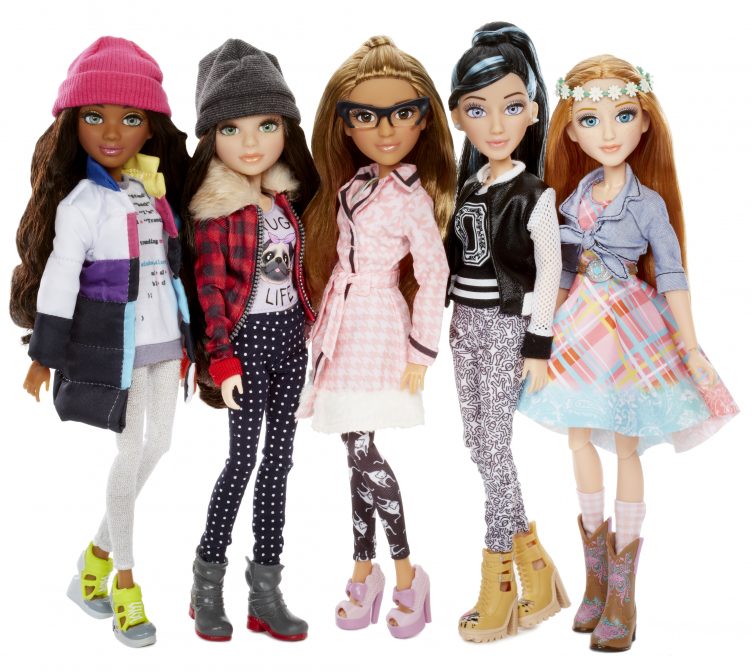 The geek chic fashion doll line from MGA Entertainment to go with the original Netflix show has been a really big hit with us and Florence wanted to do a review for her YouTube channel Florence's Toy Box and you can see exactly what she thought by clicking on the video below! Each doll in the 'Experiments' rangecomes with her own experiment that kids can perform at home and the Core Dolls come simply on their own.
As you can see, we think they're pretty great and we're already looking forward to those episodes coming out in October because we've watched all the ones available at the moment ALREADY!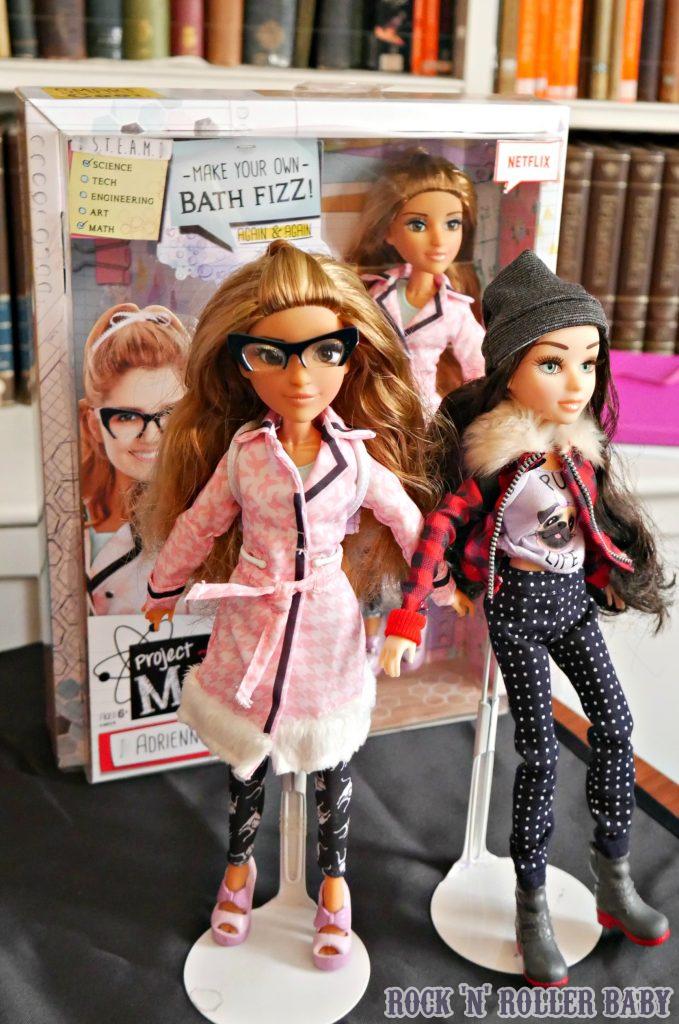 Experiment Dolls £24.99 – Core Dolls £14.99
The Project Mc2 line is available at all good toy retailers
Watch Project Mc2 on Netflix – with exclusive content on AwesomenessTV and Dreamworks TV
Play games and find out all the information at www.projectmc2.com
Download the Project Mc2 Case Files App at the App Store
Follow on Facebook (Project Mc2 UK), twitter (@ProjectMc2UK) and Instagram (Project_Mc2UK)