On Sunday we went to the premier of the new Thomas The Tank Engine movie and got to see it a few days before its general release date. On 17th July 2015 it will start exclusively screening in cinemas for a limited period and is one NOT to be missed!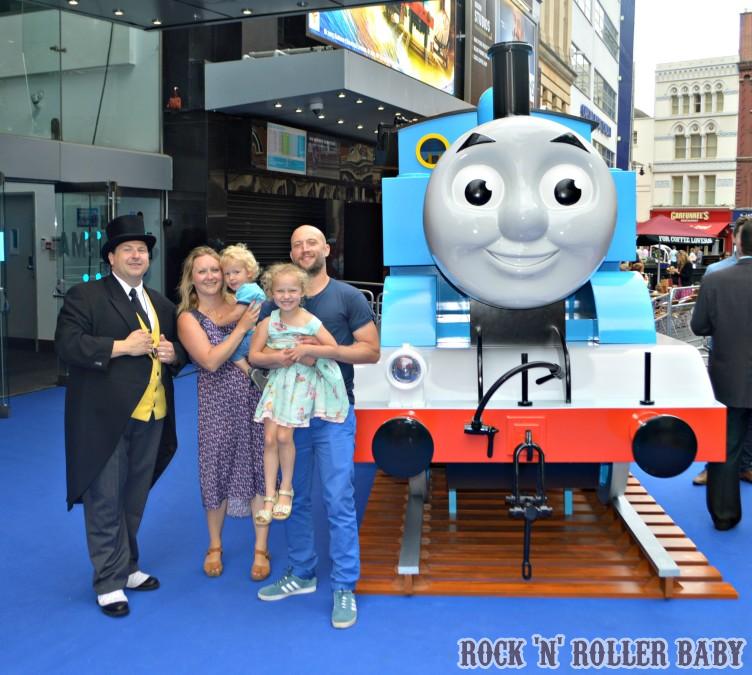 Thomas The Tank Engine – Sodor's Legend Of The Lost Treasure is a 63 minute feature length of the popular children's television series which turned 70 years old this year! What a fabulous movie to celebrate such a milestone birthday and we were gripped from the minute it started rolling! Mischievous Thomas gets into some scrapes while trying to rescue some long lost treasure misguided by the terrible Sailor John and his more trustworthy boat Skiff. Thomas gets himself in to some tricky situations along the way and as always, behaves less than impeccably by accident but all comes right in the end. We love the new character Ryan The Tank Engine too although we can see why Thomas was a bit worried in the beginning that his post might be pipped… Of course Sir Topham Hatt (orThe Fat Controller if you will) wouldn't let Thomas be anything other than his number 1 engine though!
There are some tense moments (if you're three) and I can honestly say that Jimmy was on the edge of his seat! He has talked of nothing but Thomas, pirates and the awesome party thrown at the premiere ever since! This film is ace but to go with it there are some even more fabulous looking toys from Fisher Price. We do love their Thomas toys and have quite a few of them. I'm sure these new toys will be on a certain someone's Christmas list!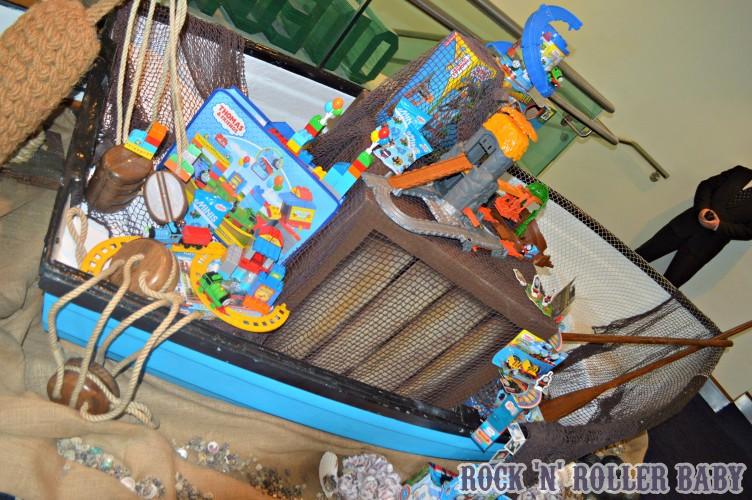 The party was simply fantastic with lots of really amazing creative food and fun in the foyer including face painting and even a performance from the Royal Philharmonic orchestra! Aren't we lucky!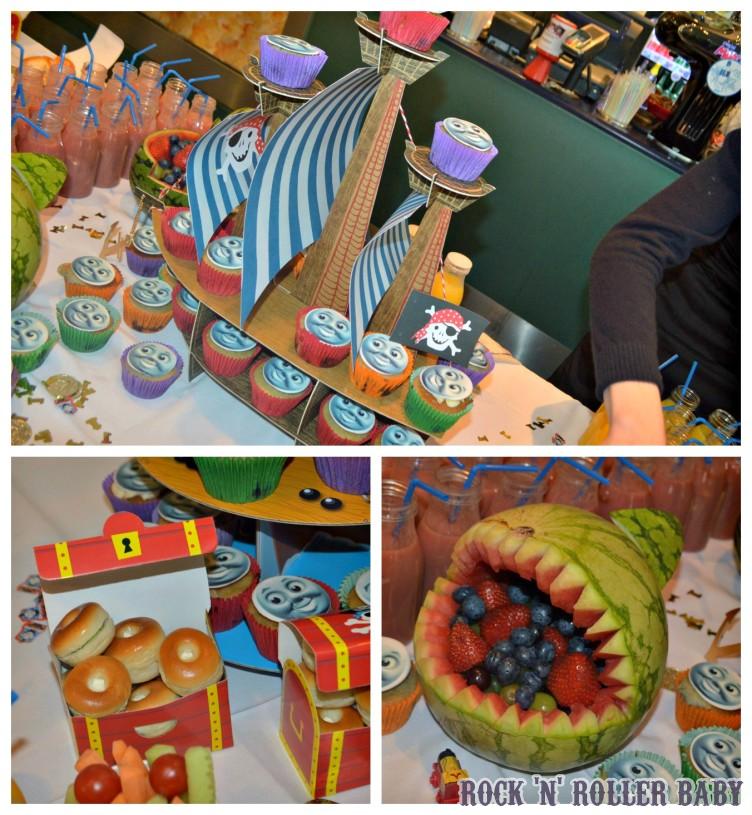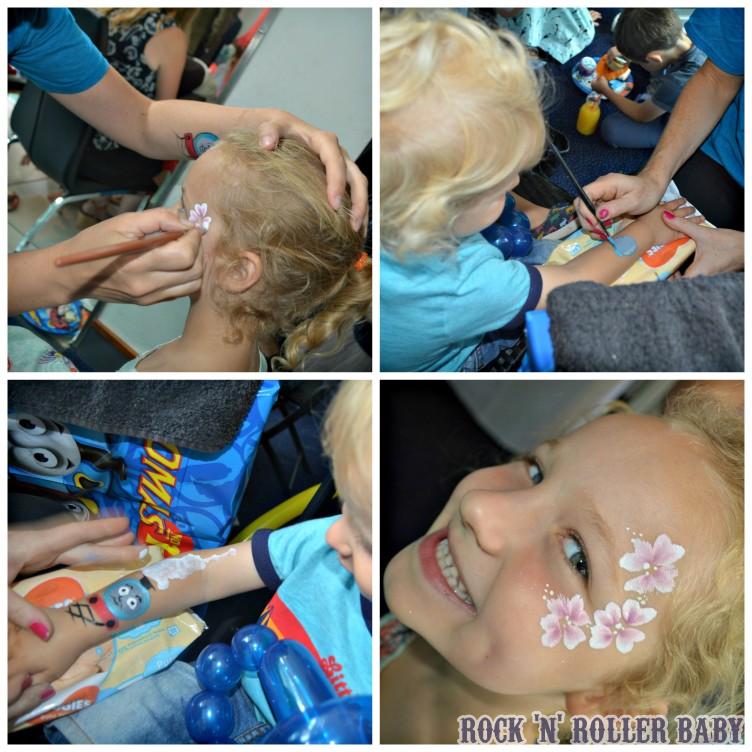 Take a look at the trailer!
https://www.youtube.com/watch?v=5mldp-BCSAE