On Saturday we went to London (what's new) to meet up with one of our favourite group of pals, the Modern Mummy gang!
I am reminded that trips to London are going to slow down in the coming weeks as the baby is due so soon so I am always happy to get them in while I can and this week's reason was to celebrate the launch of the DC Superhero Girls film 'Brain Drain' on DVD!
We had a great time at the film which was shown to us at Warner Bros HQ (always feel very lucky when we are invited to a party there as it's such a super venue) and I HAD to tell you how much fun we had watching this kick bum movie! I loved the part where the mum shhh'd the kids as she was on her phone… This is in NO WAY something which ever happens in our house – maybe!
The kids all loved it too – even Jimmy who declared it was for girls before we arrived and said he didn't want to go in. Silly… Totally isn't just for girls as his avid face showed all the way through!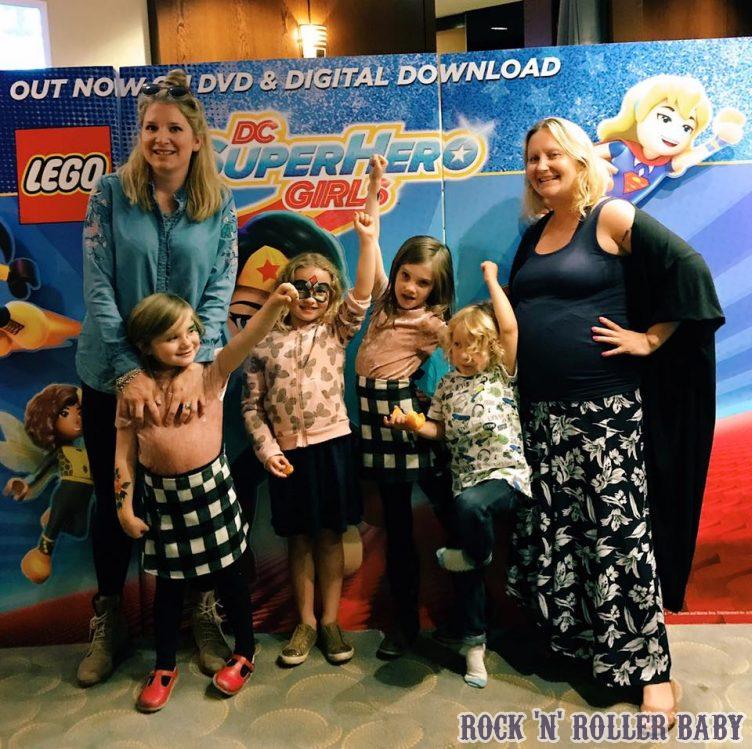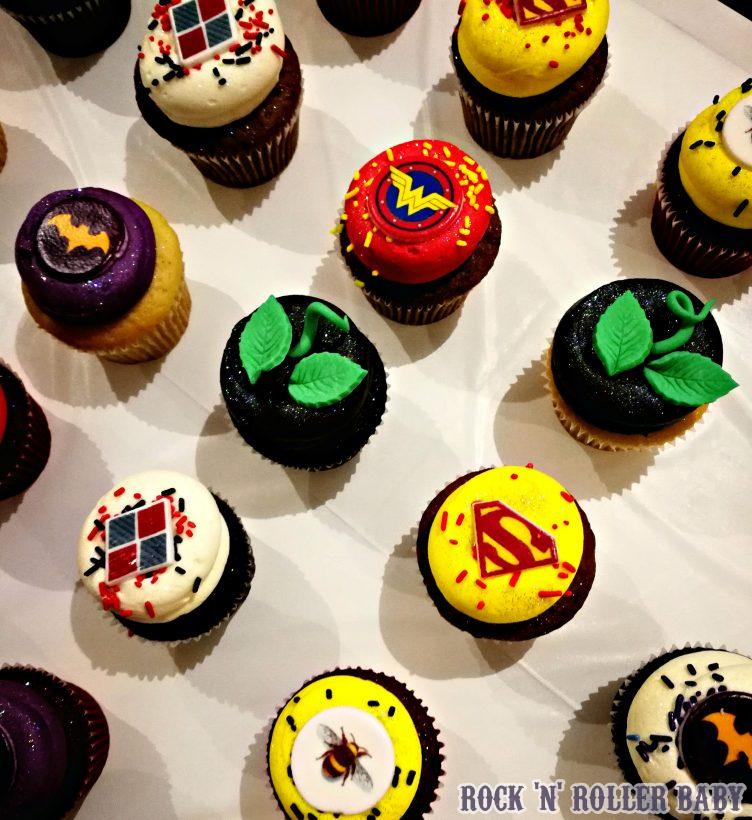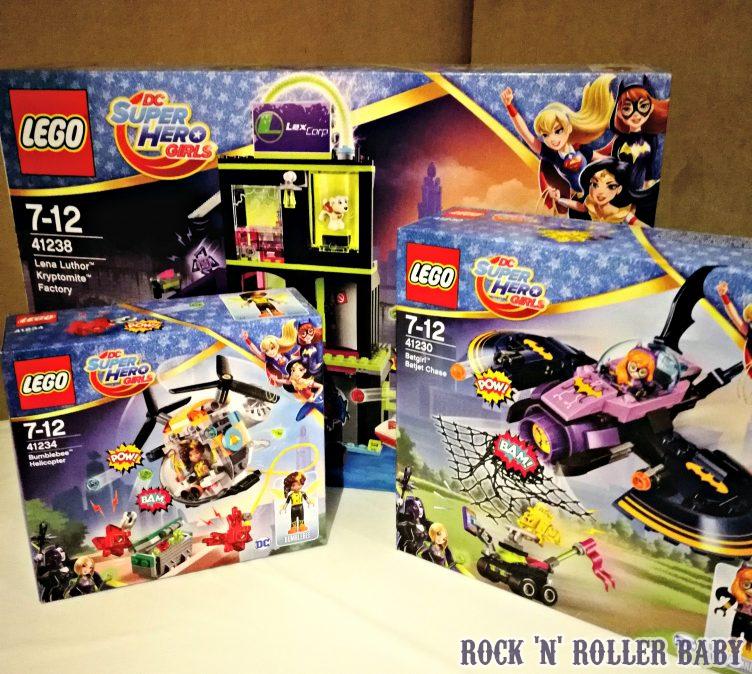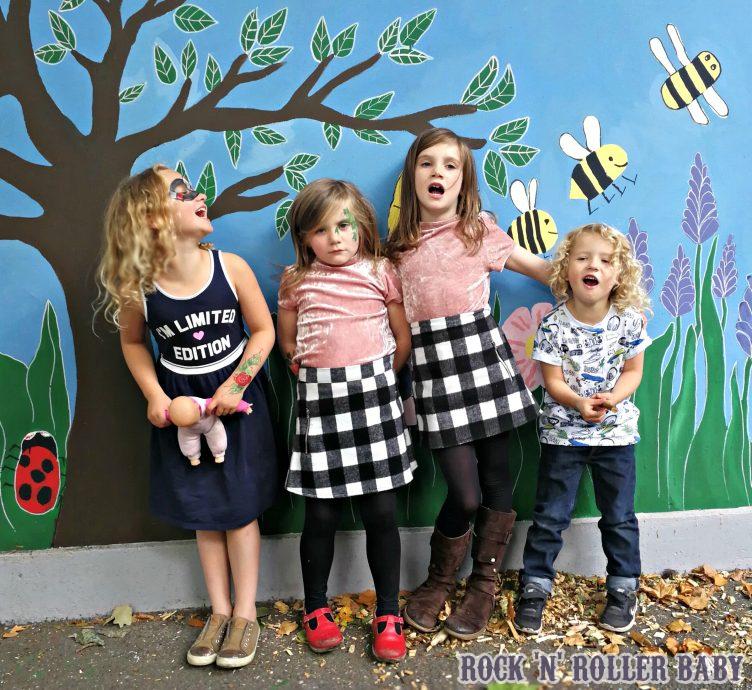 The DC Superhero Girls movie 'Brain Drain' is out now on DVD and digital download and we very much give it the thumbs up!