Today I went for a little Nana nap (I AM 37 weeks pregnant – it IS allowed right?!) and when I woke up I had this mega awesome invitation to a baby shower being thrown on Friday morning. For ME!
My lovely friends at Family Four Fun, Modern Mummy, Mummy Endeavours, Deep In Mummy Matters, Innocent Charms Chats, The Joy Of Five and N4Mummy have helped to organise this for me with my absolute faves Mothercare and on Friday morning we will be playing party games (where you can win prizes) on Twitter as we chat all things bump, birth and beyond for my #WelcomeToTheClub baby shower.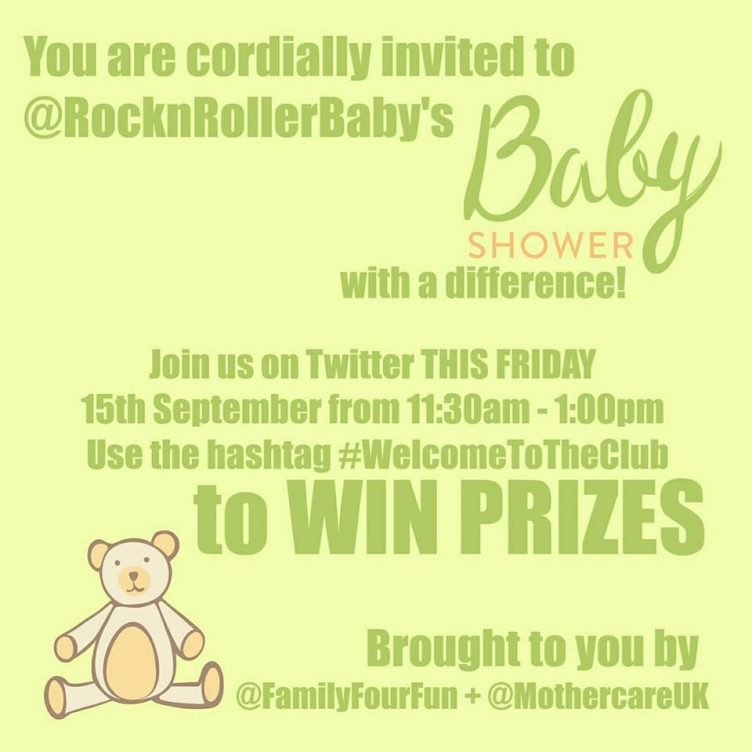 I am so mega excited and SO touched. Thank you lovely friends and thank you Mothercare!
I cannot WAIT to talk about the Eve baby box which is exclusive to Mothercare or tell you about everything else we have planned for our baby and I can't wait to hear what everyone else is planning for their bubbas too!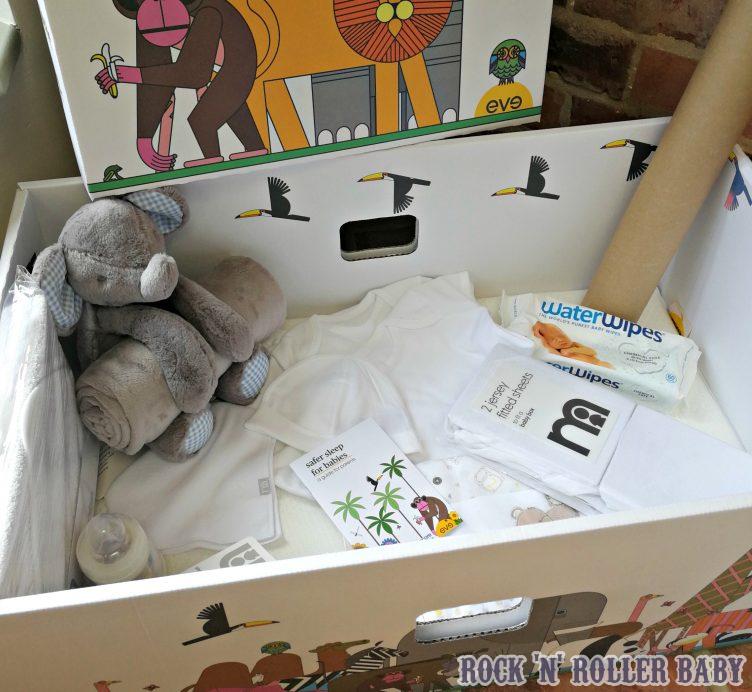 We are JUST about getting there with our baby prep! Our nursery (we have the Stokke Home range) is JUST up and our Stokke Xplory has finally been allowed out of the garage and into the house (check out the Stokke shop at Mothercare here). Mothercare really is my one stop shop for all things baby! I bought its first outfit there the other day as well as some essentials and they had the most amazing deal on a manual breast pump that I couldn't resist!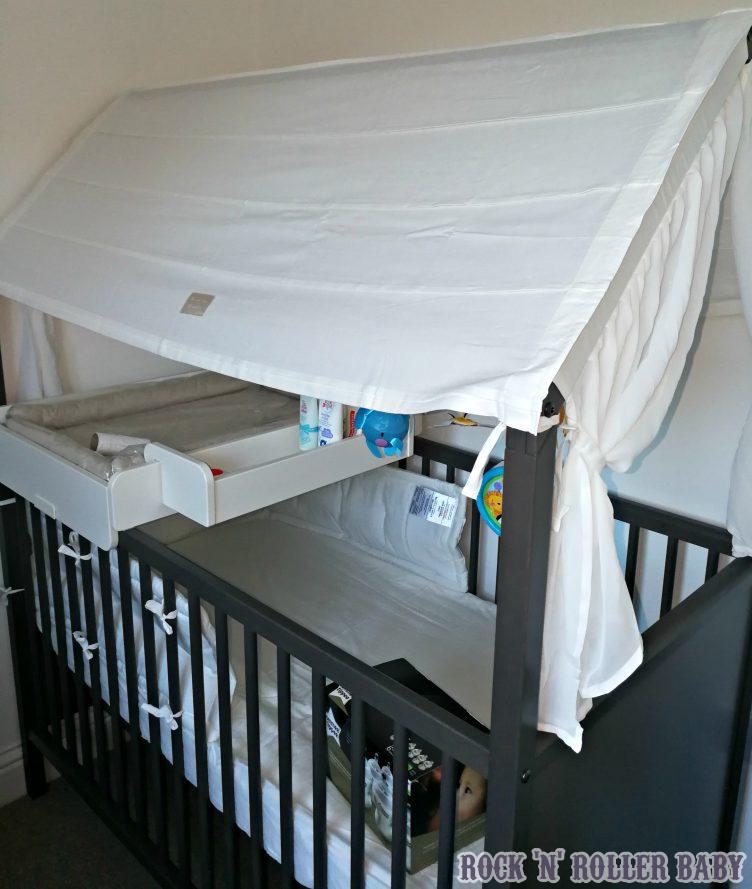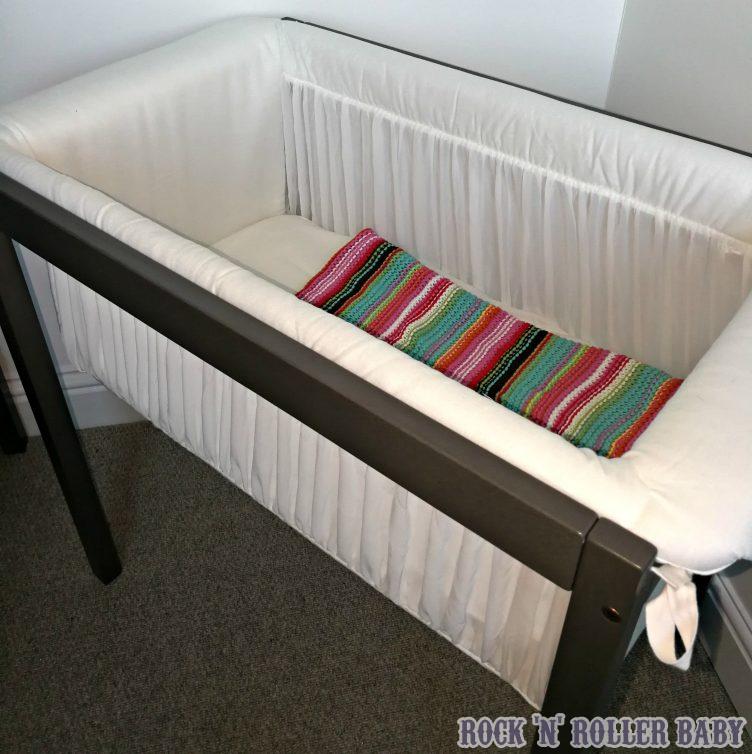 Getting things ready for the baby is lovely and fun and I'm so enjoying it but I think a baby shower, especially THIS baby shower, will be so helpful to find out what everyone else is buying and thinks is important! I am SO looking forward to this party, will you come and join us? The invitation is ABSOLUTELY extended – we are looking forward to seeing you there ad don't forget to use the hashtag #WelcomeToTheClub at 11.30-1pm on Friday!
Thanks MC and thanks friends – you're the best!