If you're planning to redecorate your home this year, follow the latest luxury interior design trends for 2017 for a beautiful home that can't fail to impress your visitors.
Here's a look at some of the biggest trends that you'll find in luxury homes across the country in 2017 with photos courtesy of 1st Option locations.
Brass
Brass is the metal of choice for 2017. While last year you could not step inside a building without coming across copper, brass has taken over.
Why not switch up your copper accessories from last year to brass to make an instant impact? Or consider adding some exposed brass pipes for a more dramatic effect.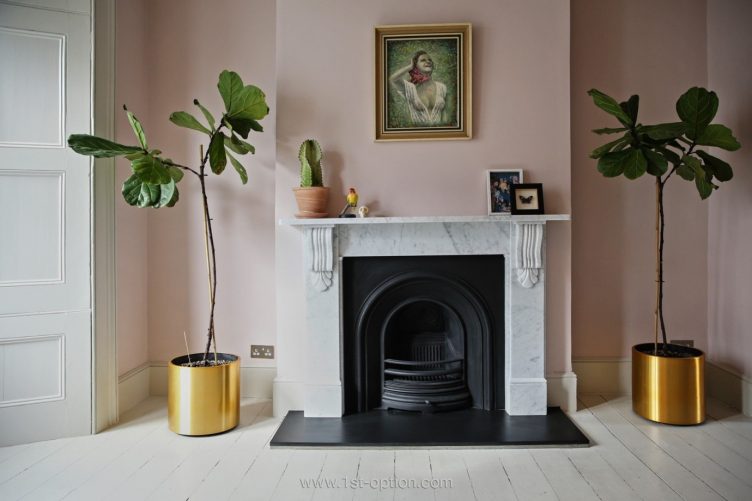 Exposed Brickwork
The perfect background for those brass pipes could be an exposed brickwork wall, which is another top trend for 2017.
The industrial look is in fashion, providing a stark contrast with last year's smooth metallic surfaces and perfect finishes. But despite the rougher look, it can still be perfect for luxurious properties, especially when combined with natural timber.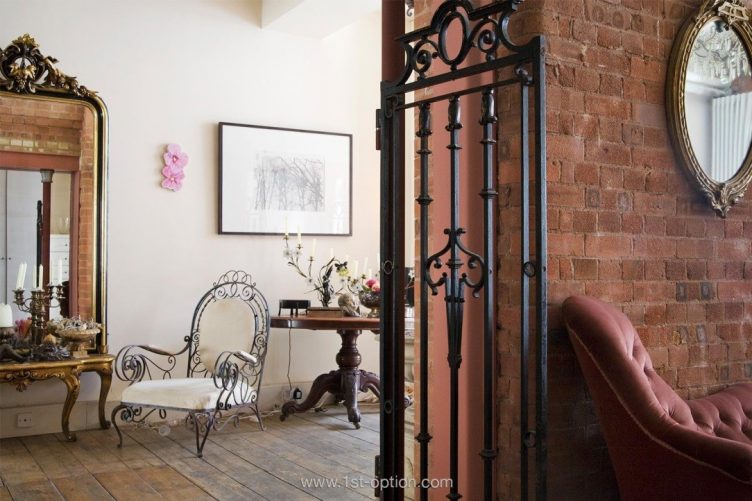 Art Deco
Art Deco is back in 2017. This classic style has made various reappearances over the years, and this year it is very much in.
The stylish geometric shapes can be used in wall coverings and in tiles throughout the home, and the inclusion of plenty of bling is perfect for any luxury interior.
Add in some statement lighting and upholstered furniture, and you'll enjoy a versatile style that will make an impact on any visitor.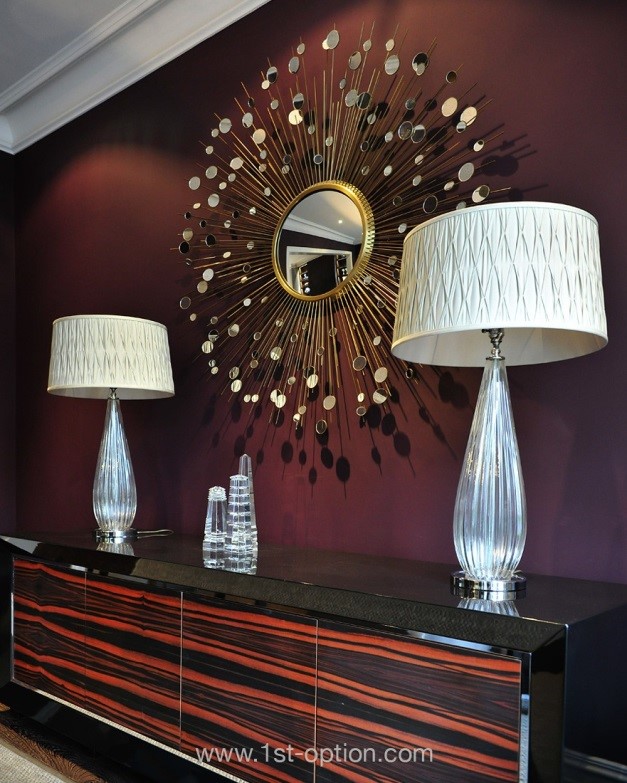 Terracotta
The on-trend colours for 2017 are very much earthy, natural tones like olive green, but terracotta is the big colour for the year.
Warming, relaxing and versatile, terracotta is perfect whether you are painting a wall or tiling a floor. Or you could pick a few high-quality ceramics to use throughout your property to make a subtle statement.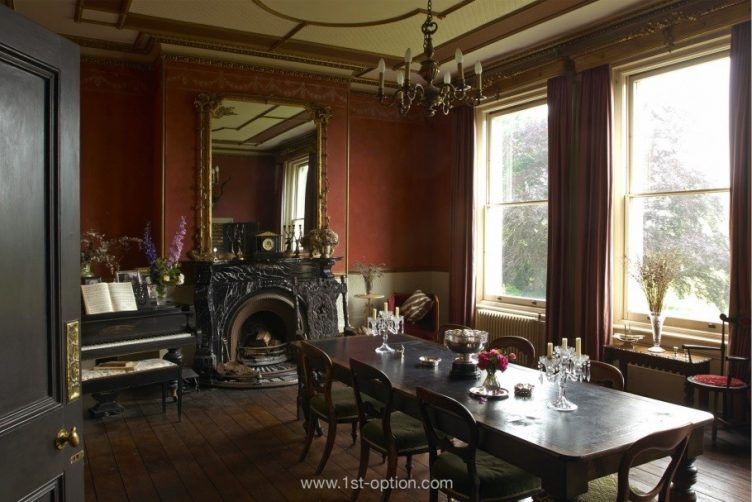 Chandeliers
Add a bit of glam with a large, decadent chandelier this year. These have always been popular, but this year they are very much the on-trend lighting. Perfect for making a statement, chandeliers are also stylish and functional, so consider adding one in your living room.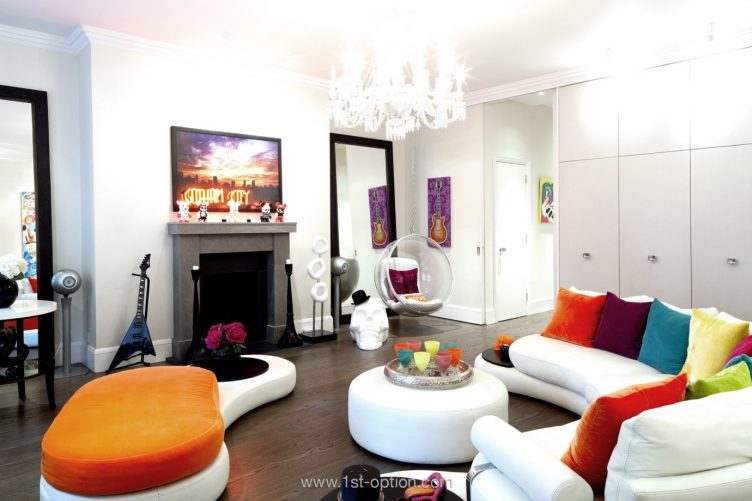 Velvet
This year, velvet is the material of choice. Nothing says luxury quite like velvet, so go wild with your cushions and other accessories throughout your home. It's practical too, providing coolness throughout the summer months and warming you in the winter.
Other Trends to Look Out For
These are some of the top interior design trends that are making a splash in 2017, but they are only the start. If none of them suit the style you want in your home, there are other trends that might work better.
For example, everything vintage is big this year, as is the reclaimed wood effect. Mandala prints are also popular (use them on accessories throughout the home), and the merger of technology and furniture will continue (think gadget-charging tables).
You're spoilt for choice if you want to carry out a luxury redesign this year. So follow the trends to create a fashionable and luxurious atmosphere in your home, and make sure your property stands out in 2017.
In collaboration with 1st-option.com.