Danny Nutt is an actor (like him already – he's of my kind), DJ, children's entertainer and director of Nutty's Children's Parties. Nuttys are based in West Norwood and can provide disco parties, football parties, drama workshops and all manner of other types of parties all at from what I can see is a very reasonable price. They cover the whole of London and the South East of England as well as (randomly) Newcastle Upon Tyne (lucky Newcstle)!
The parties for children aged 3 -11 are run by professional actors who will try and bespoke to fit the theme of your choice – BET they do LOADS of 'Frozen' parties then! They sound awesome and to go with their parties Danny Nutt has now released an album filled with 9 original songs by Danny himself.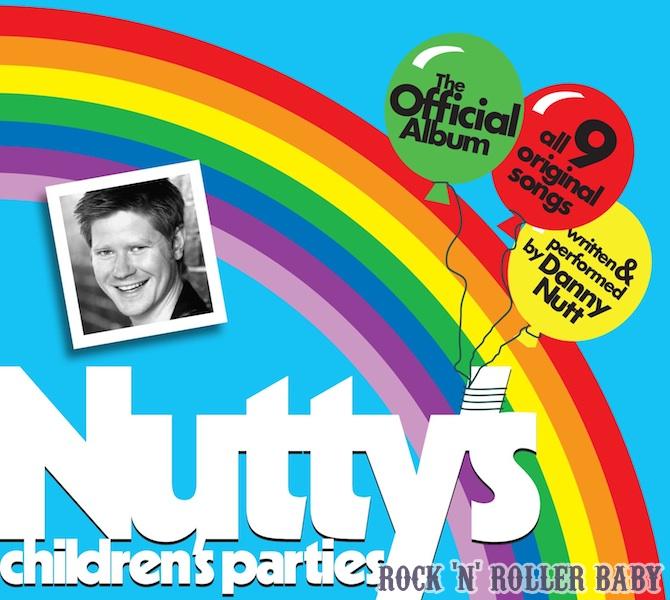 We've been listening to it and it's brilliant, we reckon the parties must be awesome and if you've ever been to one then we bet you just love how Danny puts his name into every song and have come away singing them. Our favourite is about Cowboy Dan!
This year Florence is having a Frozen Party (I didn't say we were unique) in December, I've already used up my budget unfortunately so won't be able to book Danny to come and do a disco but I totally wish I'd heard of him earlier as I bet they're AWESOME, we know the songs are!
I was sent a Nutty's CD for the purpose of an honest review.