I've said it before but I always feel when it's a service this good then it's absolutely worth saying again, I LOVE LoveTheSales.com! This is the best way of fashion shopping for a mum that I can think of and incorporates every element of buying new clothes that I enjoy!
Bargains? CHECK!
Easy? CHECK!
Stuff I love? CHECK!
Basically you input all of your search criteria into their box. So your size, style, colour etc and then it brings up everything on sale (yes, ON SALE) in the UK market place for you to have a ganders at. No more buzzer going off because you've found what you're looking for but they don't have it in a size 12. No more annoyance because you've had to to trawl through 50 maxi dresses, 24 minis and 3 that couldn't even be classes as a dress before you've found the midi, skater style you were looking for because that's what suits you! Nope… It just brings up what you want and only if they have it available in your size. I flipping LOVE that!
And… Maternity fashion is no different my friend. I absolutely hate maternity shopping because firstly I resent spending money on clothes I'm unlikely to gt much wear out of and secondly I don't like the way I look pregnant… But, one has to wear SOMETHING and let's face it, with a 6 month baby bump trawling around in front of you squeezing into your old faves isn't really an option anymore. SO. Maternity shopping it is and this has taken away all t=of the pan and offered me only the gain!
I absolutely adore my two new dresses (which come from Asos) and can't wait to wear them very soon! A wedding and a posh supper out with a trip to the theatre beckon for these two beauties which both came in at £50! That's not each people, that's combined! Oh and guess what… The Bardot neckline style dress is SO going into my mainstream wardrobe because the material will never tell on me that's it's really maternity and the purple dress (for my cousin's wedding) is actually going to be worn 10 days after my due date and will hide a multitude of sins whether the baby has arrived or even if it's being stubborn (please let it have arrived by then)!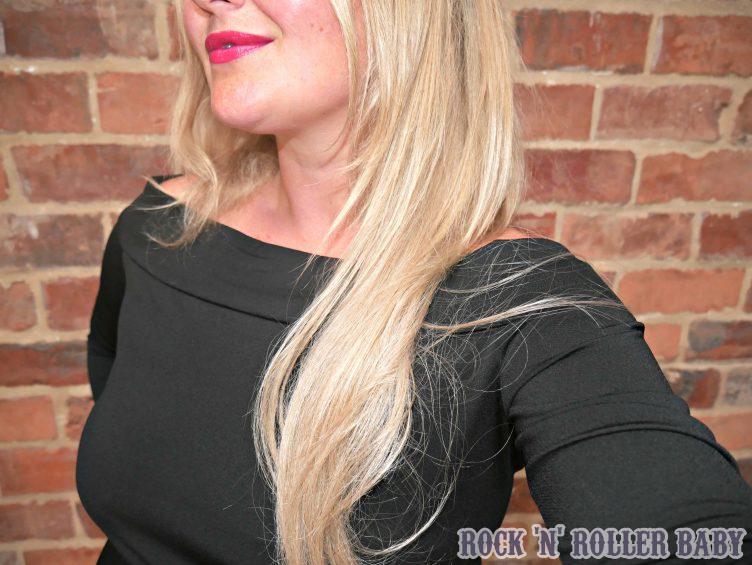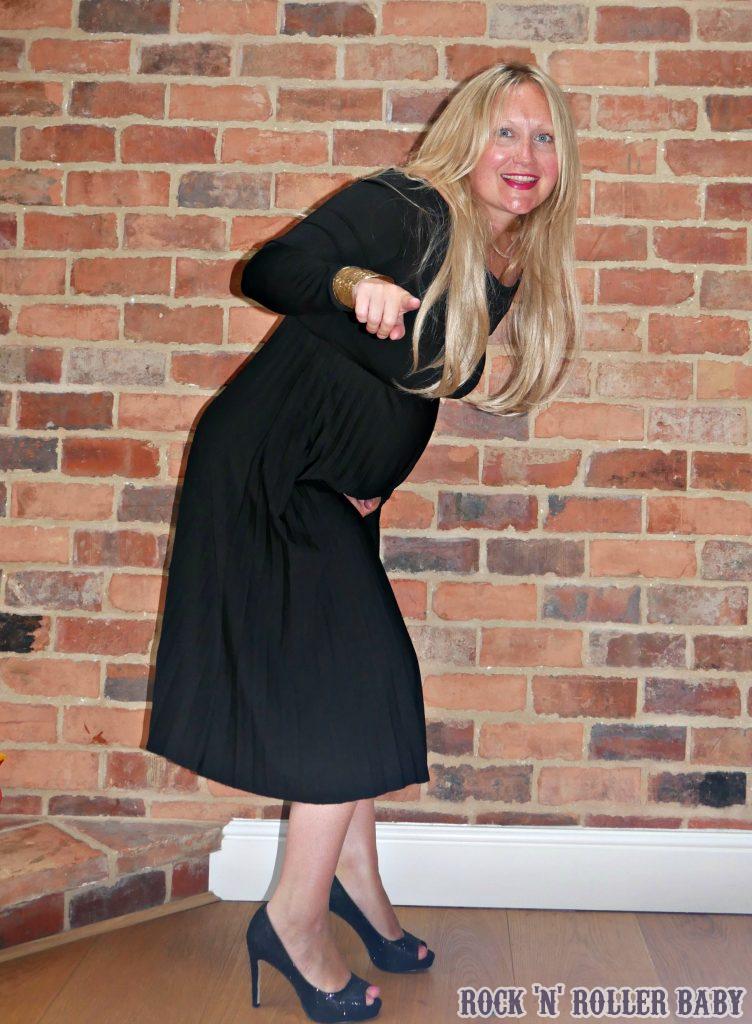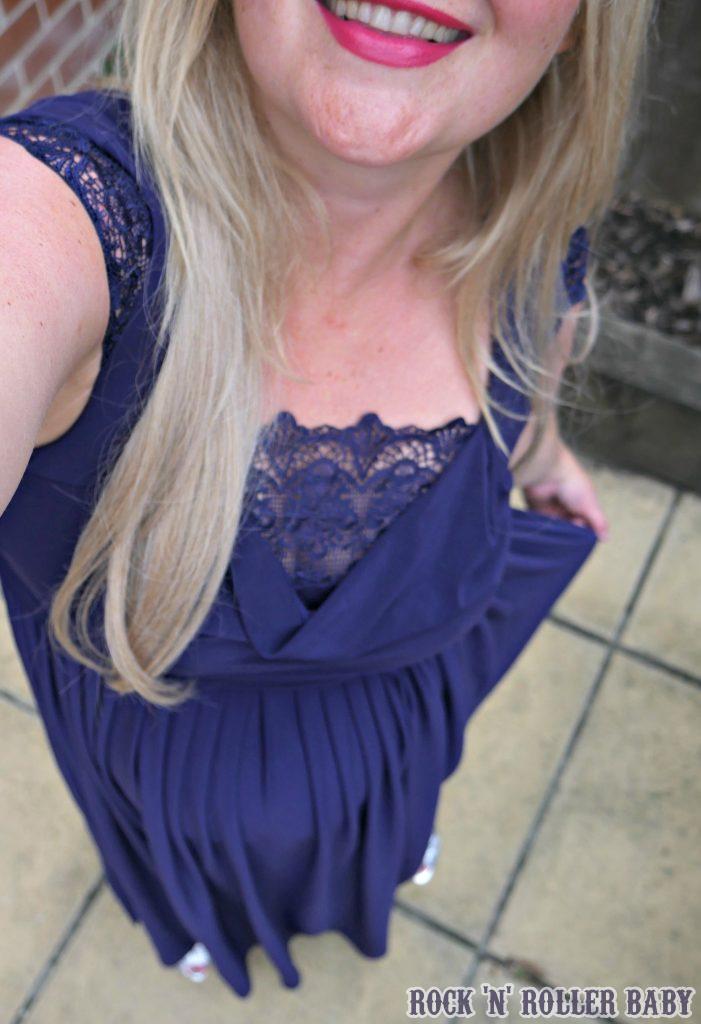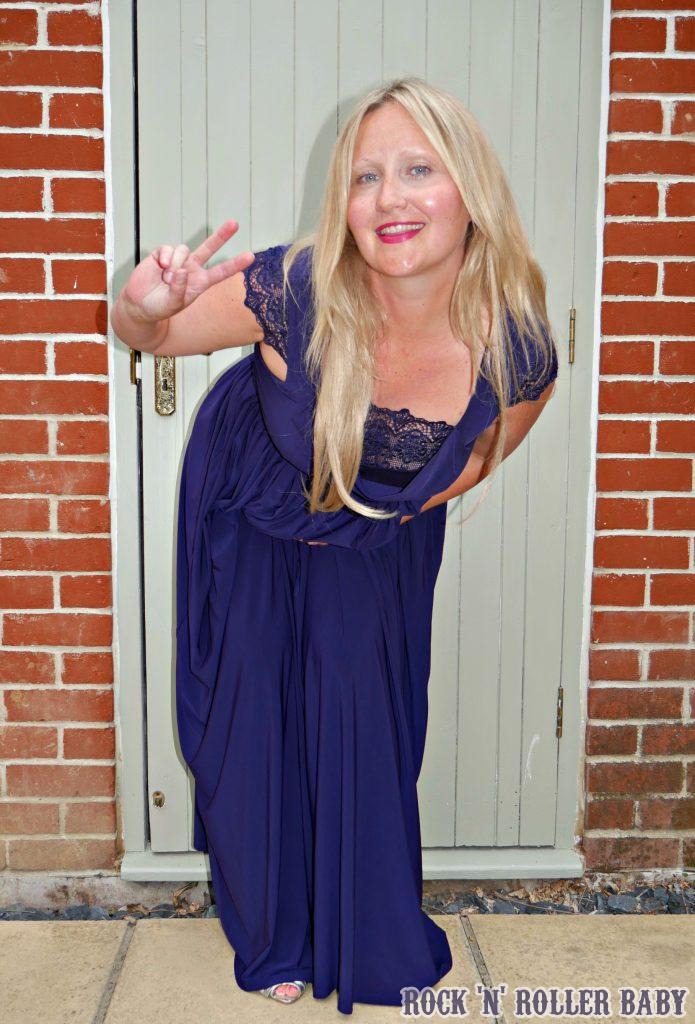 Via Love The Sales.