I always think it's well worth investing in decent sunglasses with decent lenses. Some of the cheapy plastic ones might look the biz but actually do they protect your eyes properly and protection aside, DO they stop you from squinting?  There;s only one thing worse than crow's feet and that's a tan line around them so that they are bright white and highlighted even more!
I think when it comes to the kids we can so easily be swayed into buying something which isn't necessarily the best thing for their eyes. We might not want to spend too much money because we know that they're only kids and they probably don't NEED expensive sunnies… Only… Perhaps from a decent lens point of view they do!
I think getting the best quality lenses with a brand like Ray-Ban is the best thing for children and grown ups) but that doesn't mean I don't balk at their price tag. In step Smart Buy Glasses and hey presto… Ray-Bans with a more appealing price tag thank you very much and this year that's exactly the place I visited before holidaying in Majorca with the children!
With discounts on designer brand like Ray-Ban of up to 70% how could I resist?
I picked up three pairs, one each for the children and a pair for Jonny… Actually I'd bought Jonny's ones for me but he 'acquired' them as soon as they arrived so it looks like I'll be going back to do some more Smart Buy sunglass shopping very soon.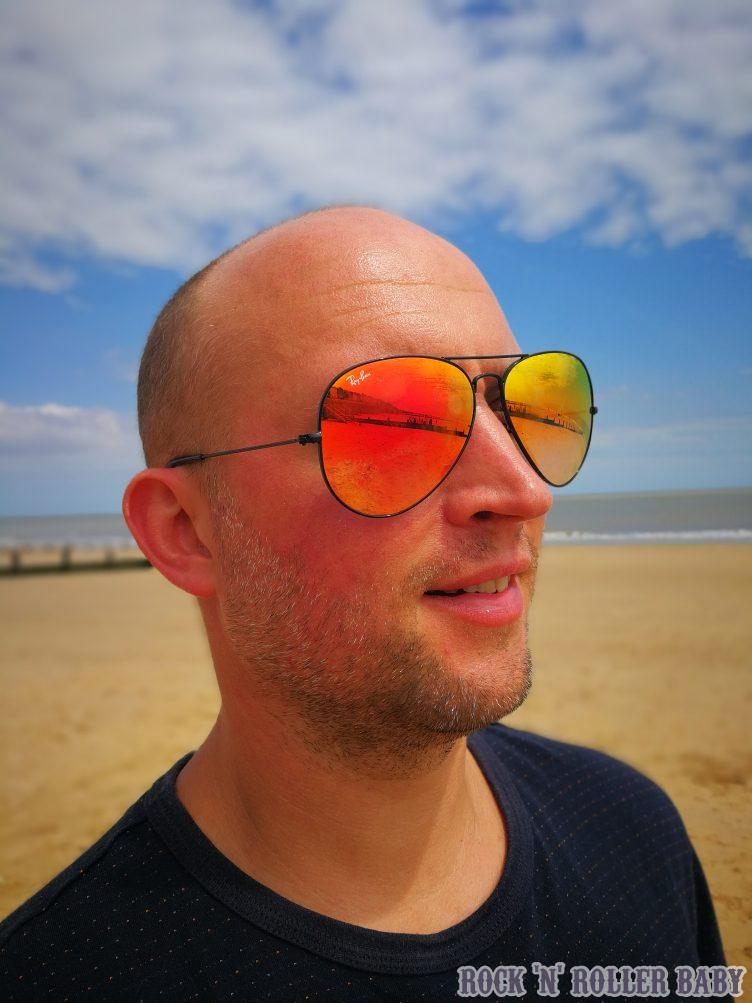 Large metal Aviators by Ray-Ban for £118.95 down from £158.60.
And for the children, who are utterly thrilled with their new shades, it had to be kid's sizes in purple and blue. They are over the moon with the fact each pair comes with a special draw string bag just for them and feel very grown up wearing them!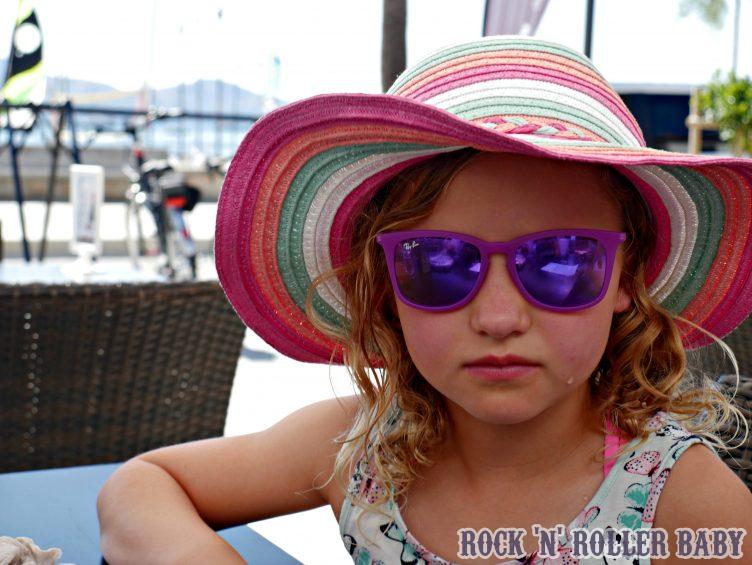 At £62.96 instead of £93.27 these purple Ray-Ban Juniors for Florence.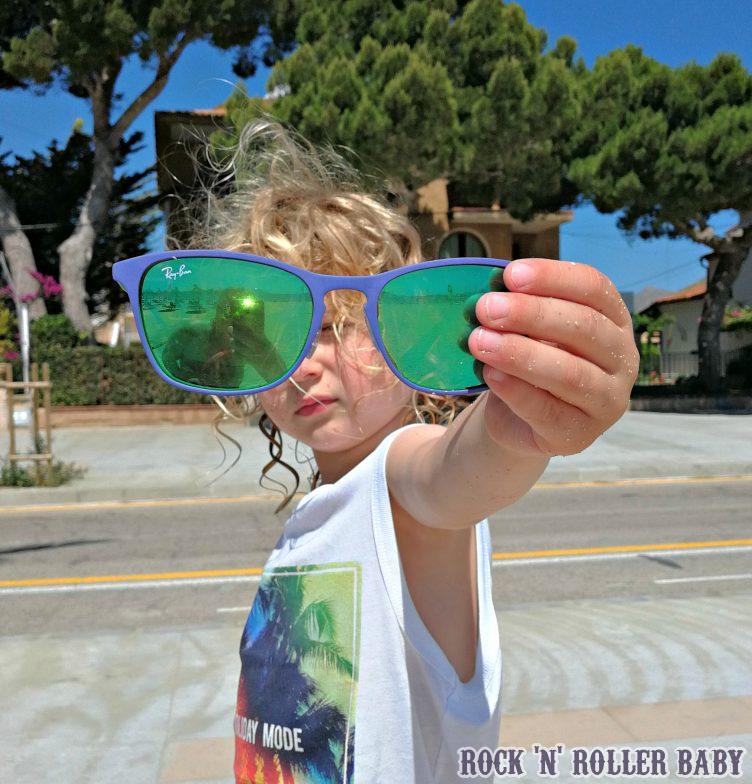 Jimmy chose Ray-Bans also and opted for these gorgeous blue ray-Ban Juniors which are down from £102.60 to £76.95.
So… If you, like me now as it appears I've lost my new aviators to the bloke, are looking for some new sunglasses then look no further than this brilliant one stop shop for discounted lenses that you'll be mega pleased with! Ours were delivered within a week of ordering and are just as lovely as they looked on the website, well, you can't go wrong with Ray-Bans can you?!
We were gifted the glasses in return for an honest review.